About Lesson
When I have it growing well in my garden, it readily self seeds every year. It's been a few years since I've grown it so I am starting it from seed again.
Here are some photos of the seed emerging.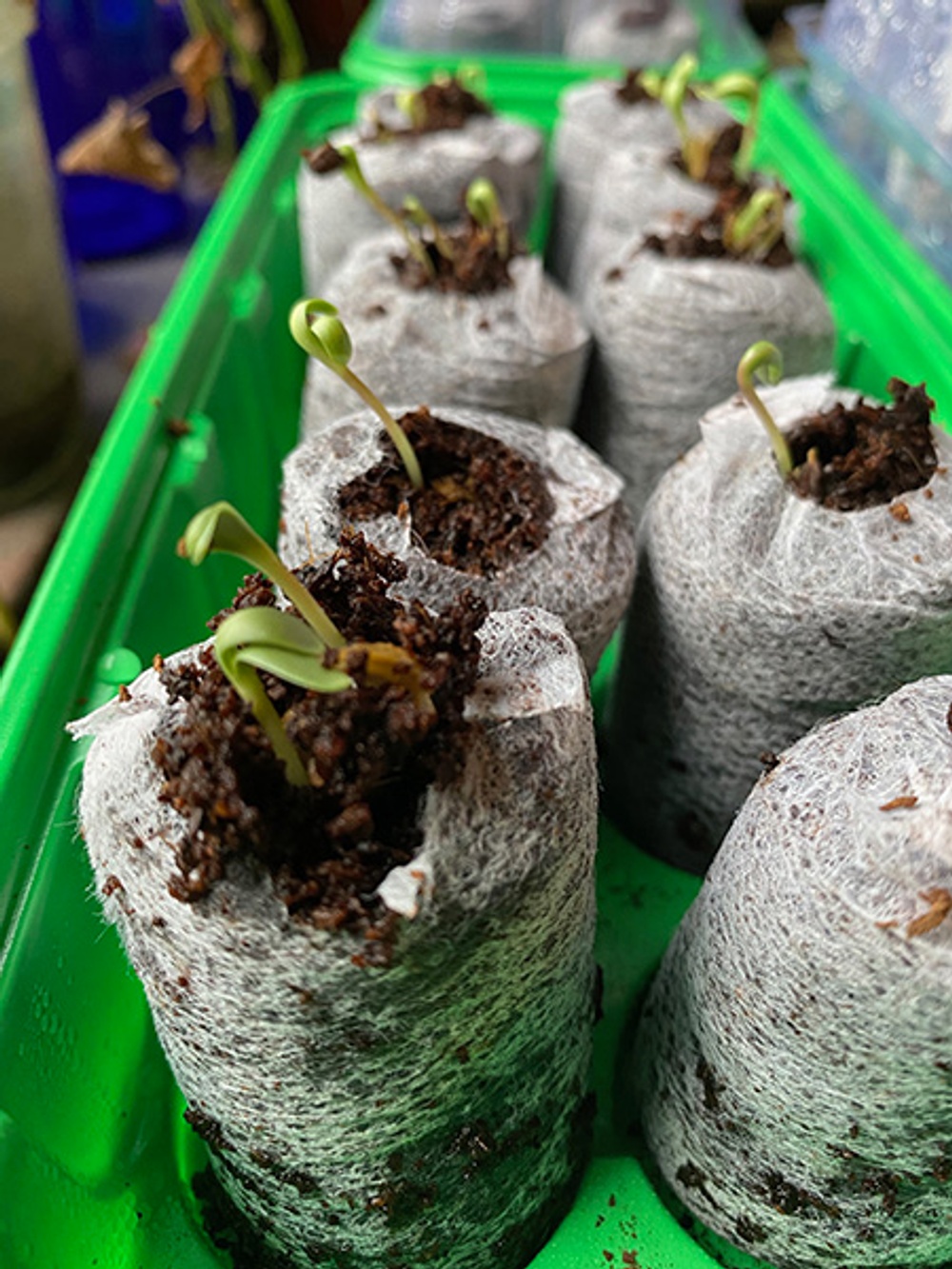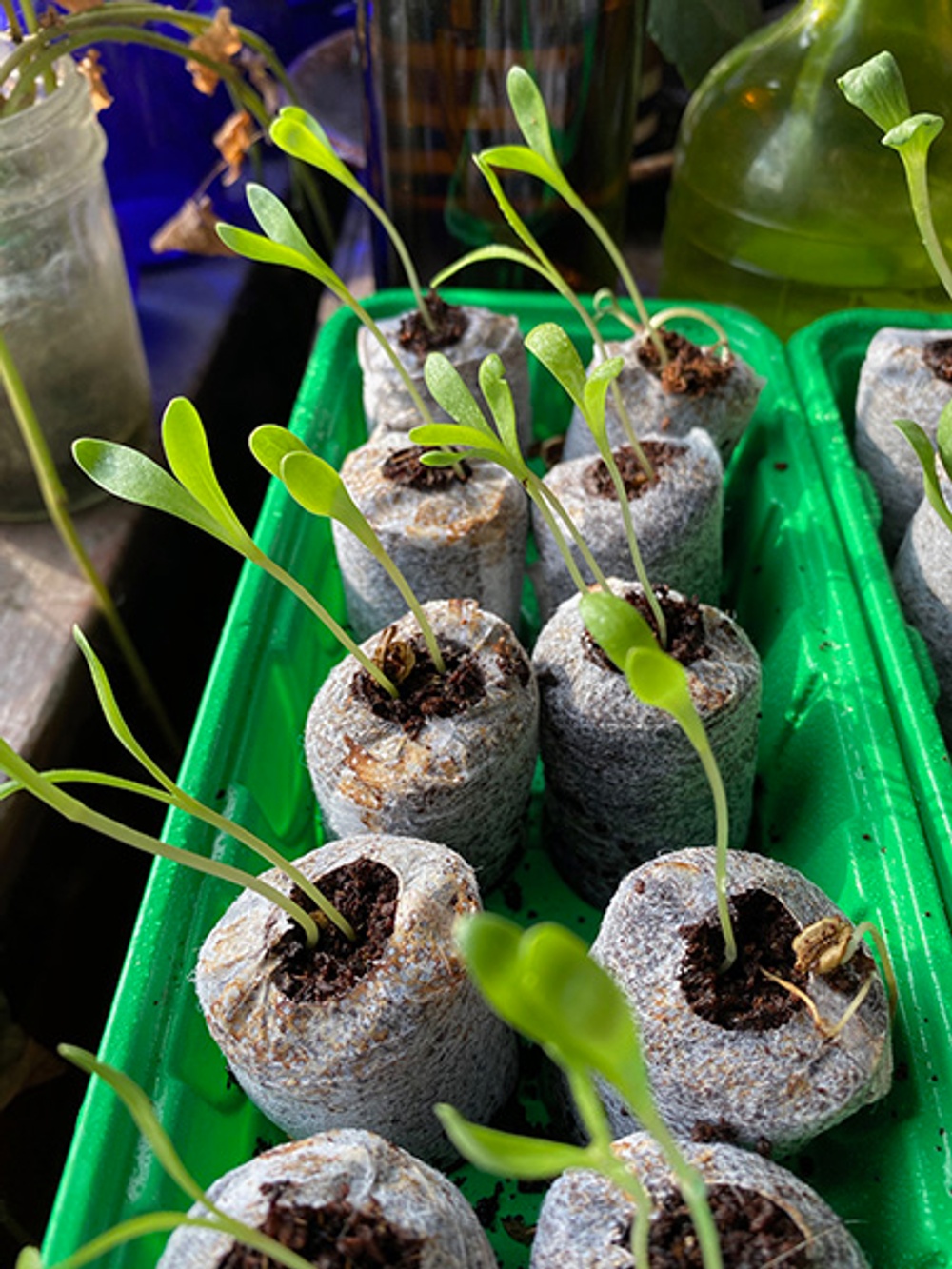 In just a few months, the plants start to leaf out.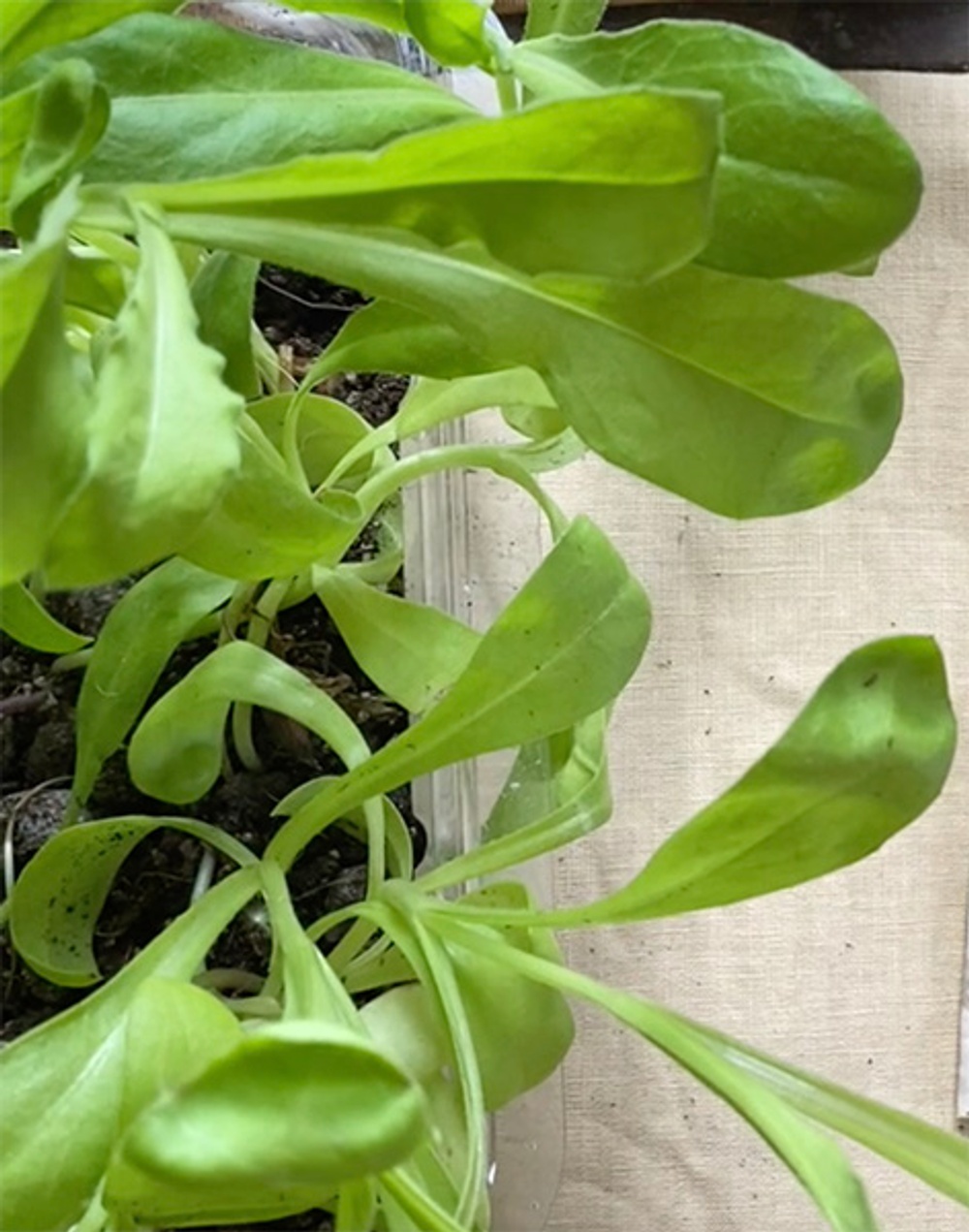 When growing in the garden, by May they have started to send up their flower stalks and will soon be flowering.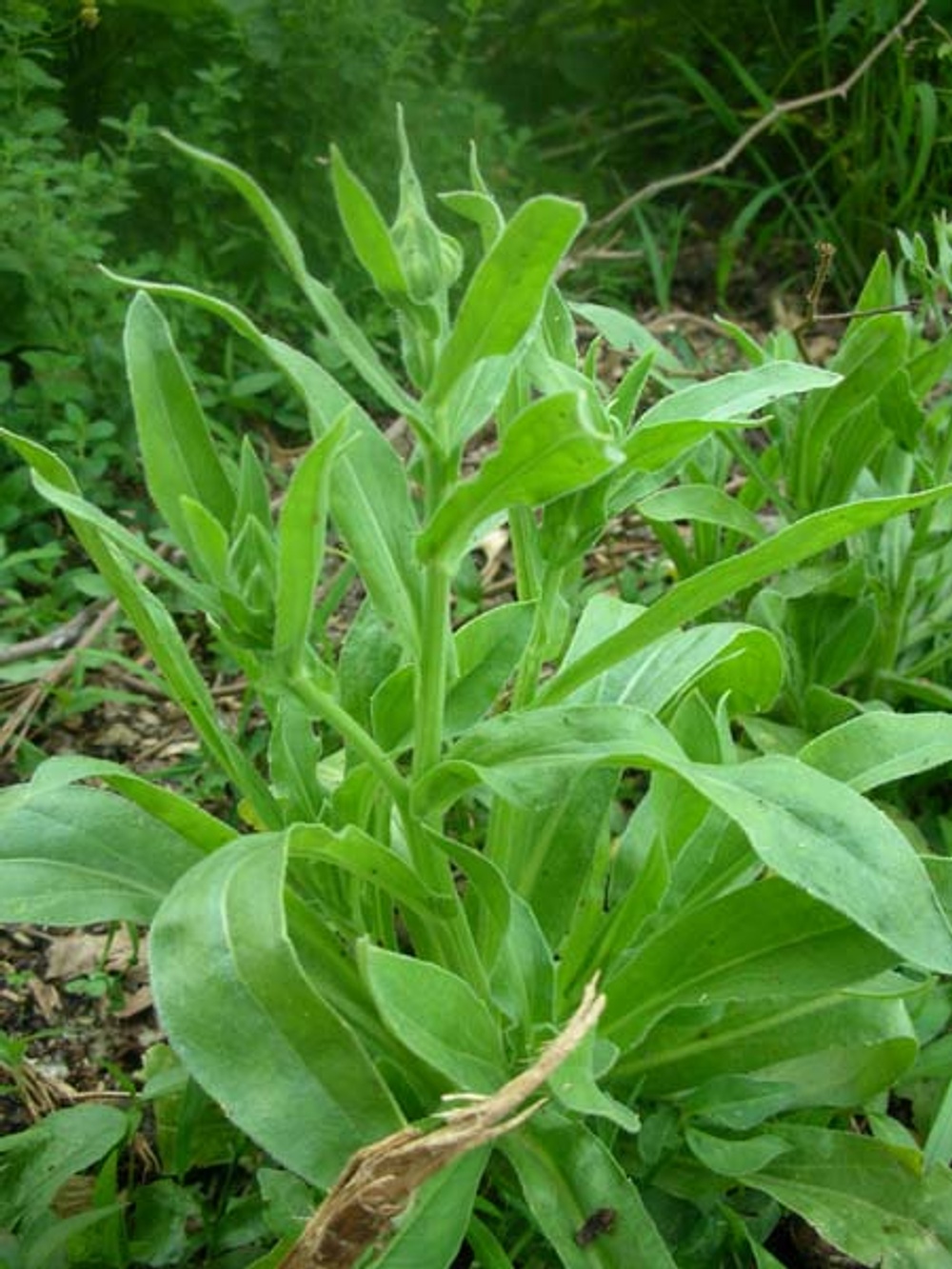 Exercise Files
No Attachment Found
This feature has been disabled by the administrator