About Lesson
Once summer hits, Calendula comes into her glory!
Her flowers are a combination of ray and disc flowers and can range from yellow, to orange, to red-orange in color.
She will continue to continuously bloom throughout the summer and into the autumn, only dying back after a hard freeze.
Harvest the flowers as soon as the flowerhead opens.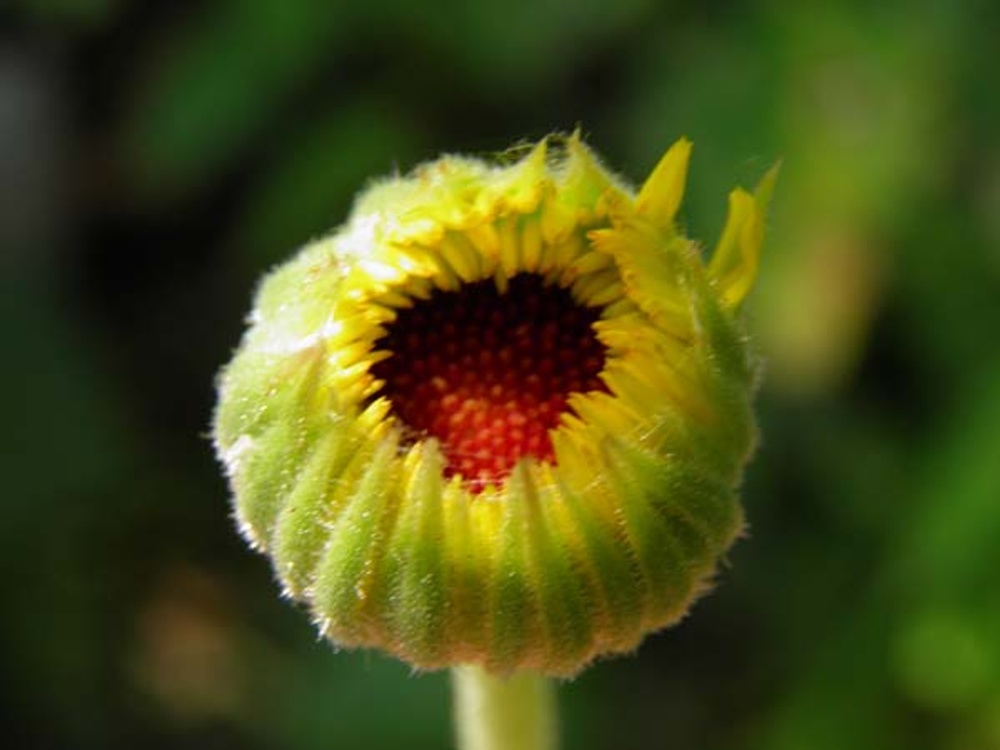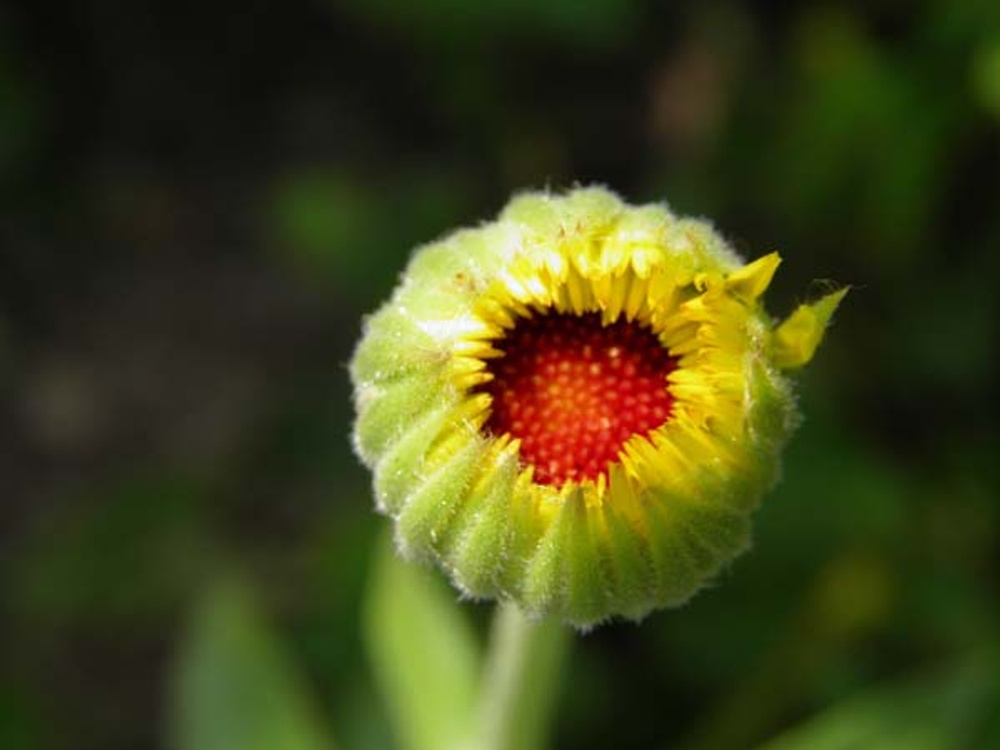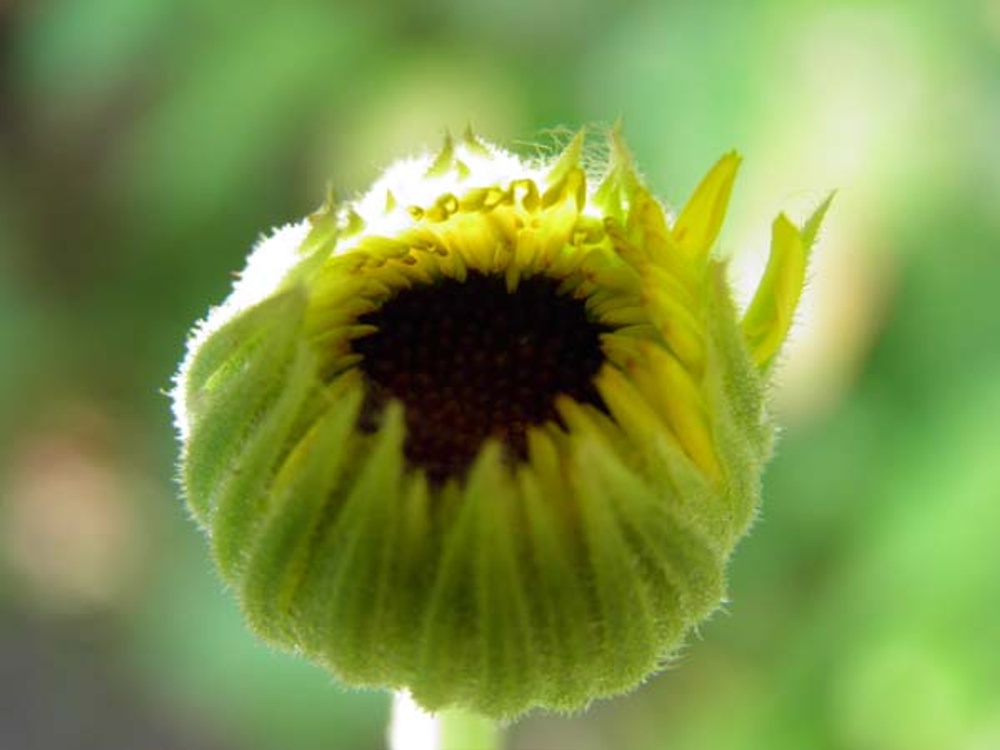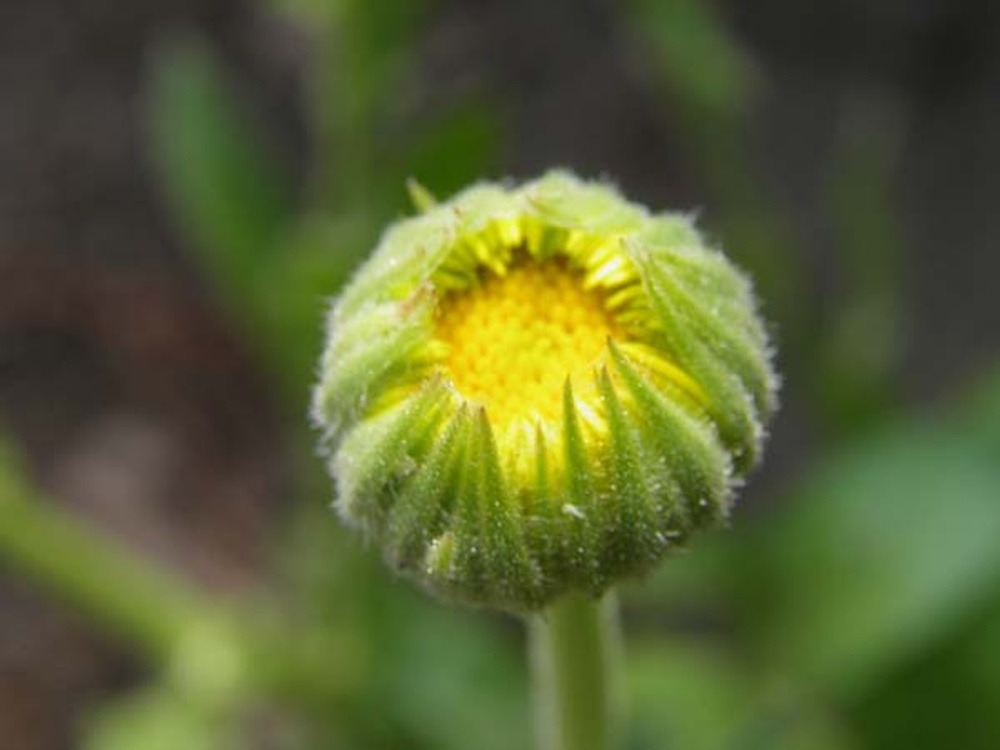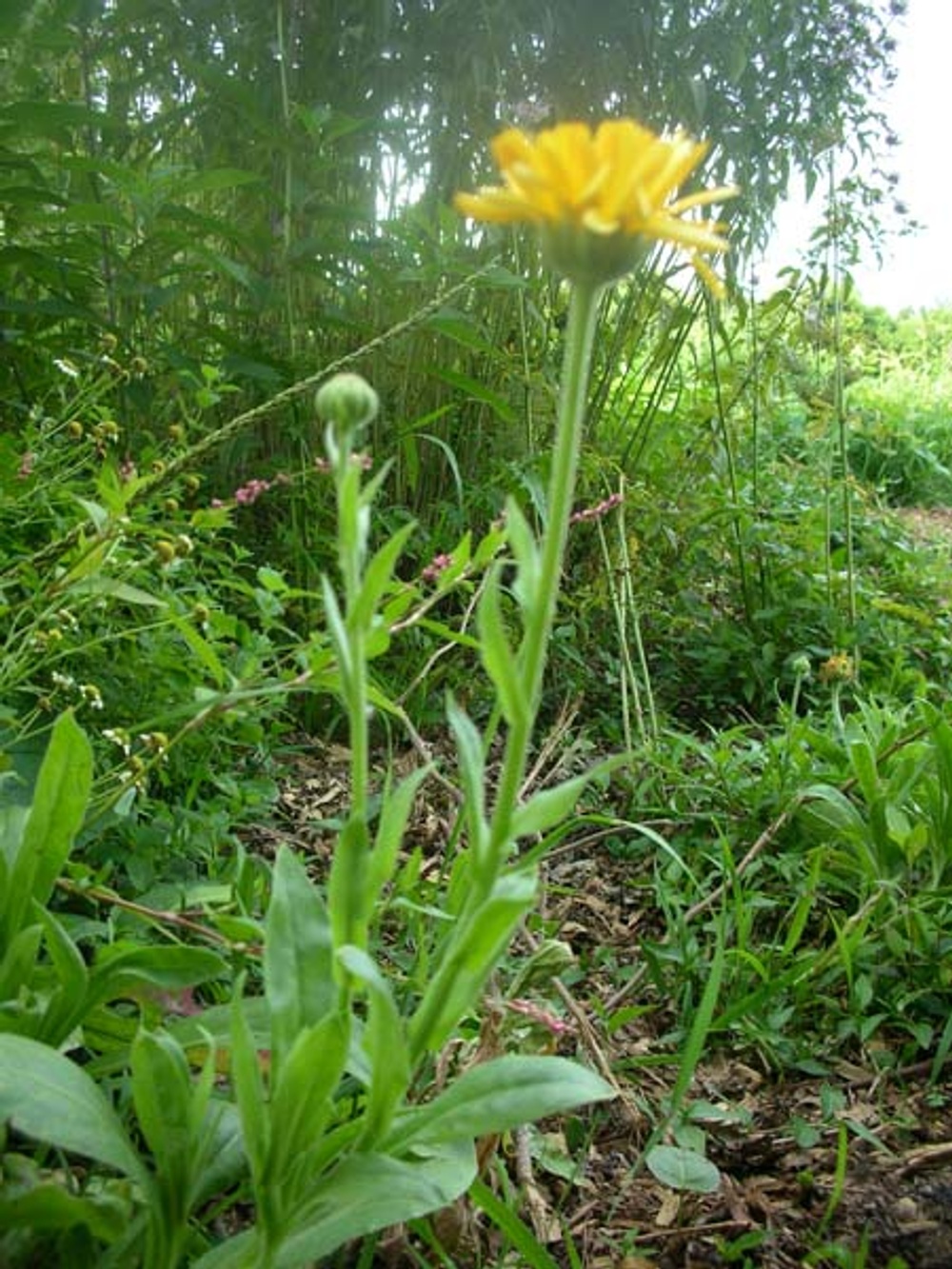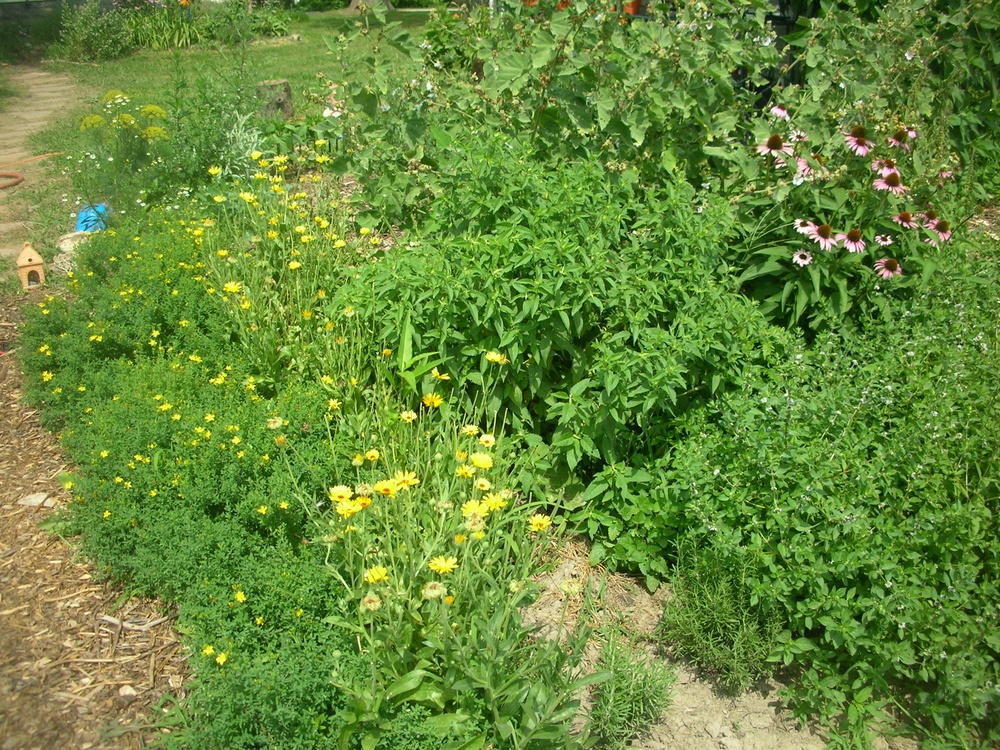 Exercise Files
No Attachment Found
This feature has been disabled by the administrator