About Lesson
Our first Year Long Project creation.
Gather some Cleavers and your other dyeing tools that are listed in the Year Long Project section. You'll also need at least 2 4×4 inch pieces of linen, cotton, or other natural fabric, synthetic fabrics/blends will not work. You might want a few spare pieces to play around with!
For this module, you will need:
Dyeing tools listed in TYLP module
Iron vinegar
Fresh Cleavers
Rainwater or water that has sat out for 24 hours
Red or yellow Onion skins
Something to wrap your bundle around – a piece of copper, brass, or iron, or a stick
String
Follow along in the video to make your first panel of your tote bag.
https://vimeo.com/572786986
The results are stunning!
https://vimeo.com/572789709
A few photo close-ups of the results.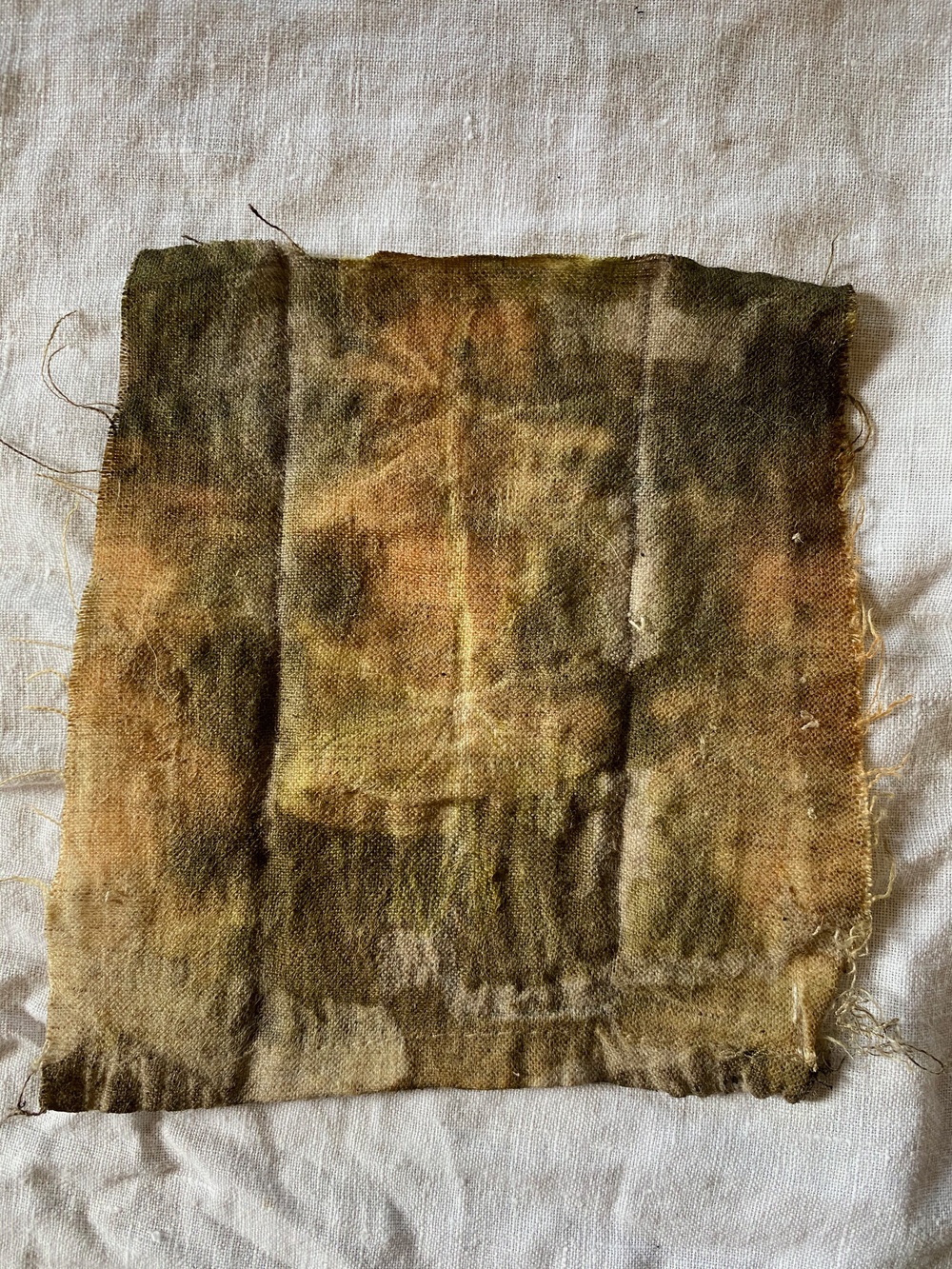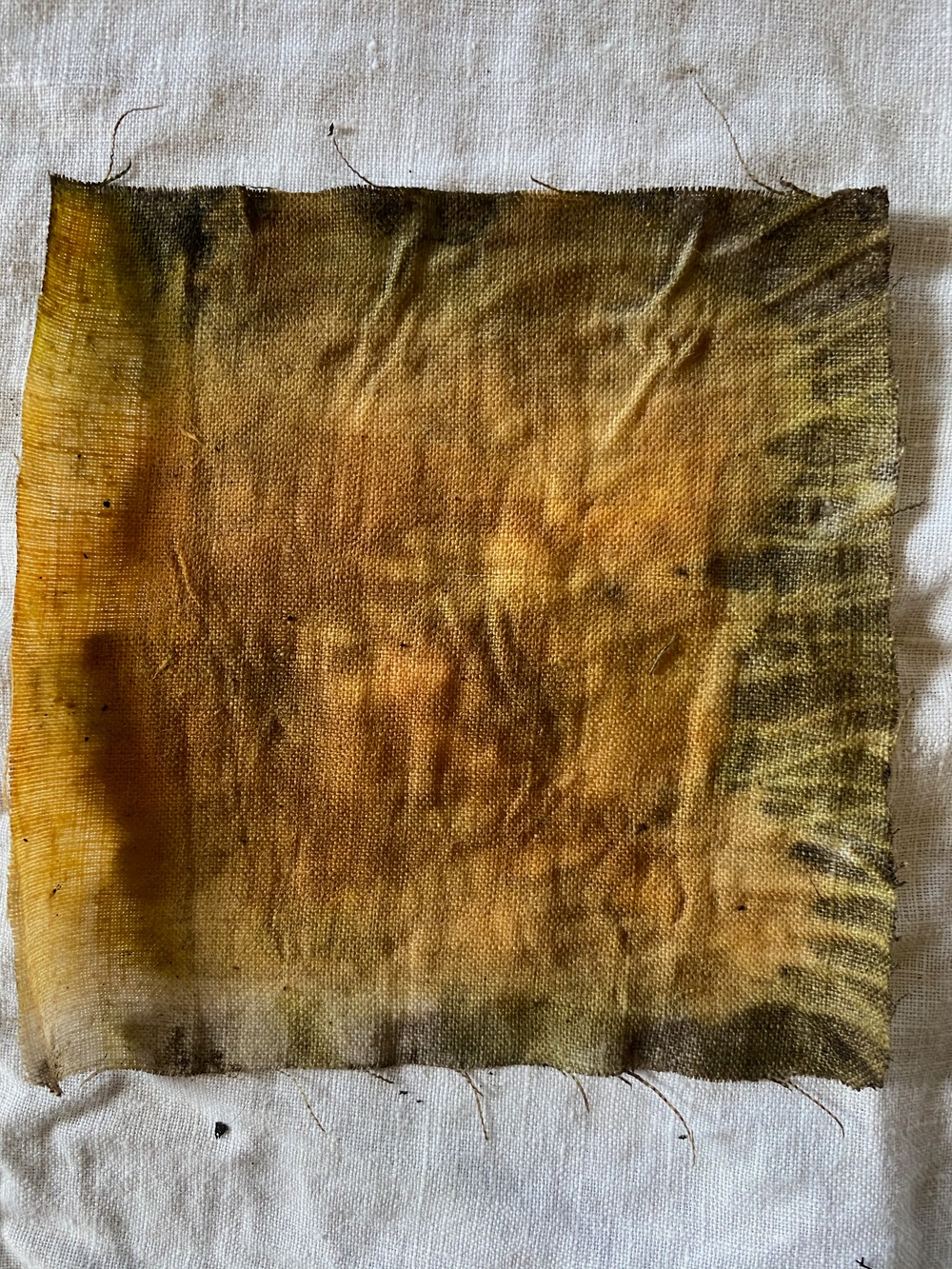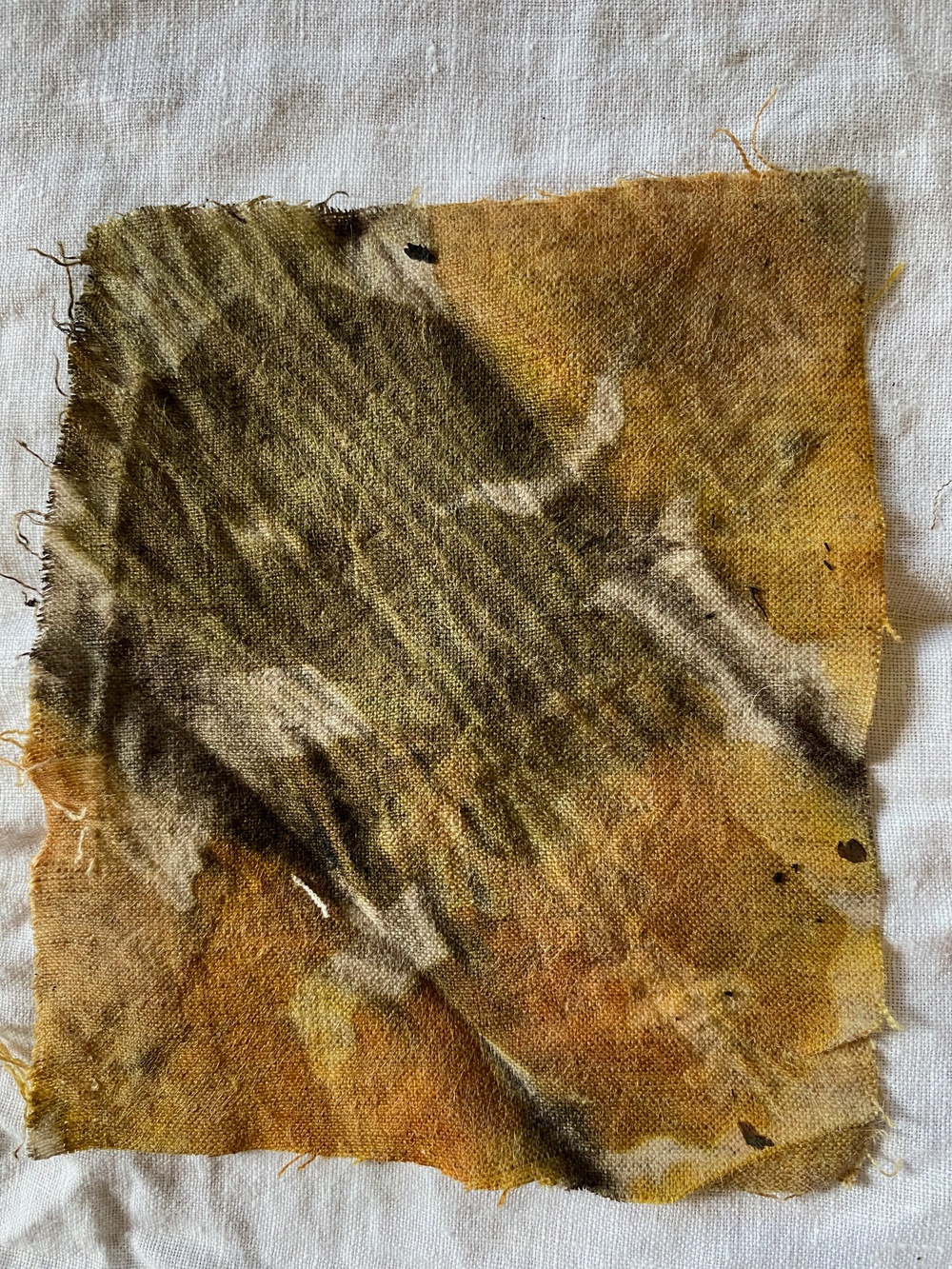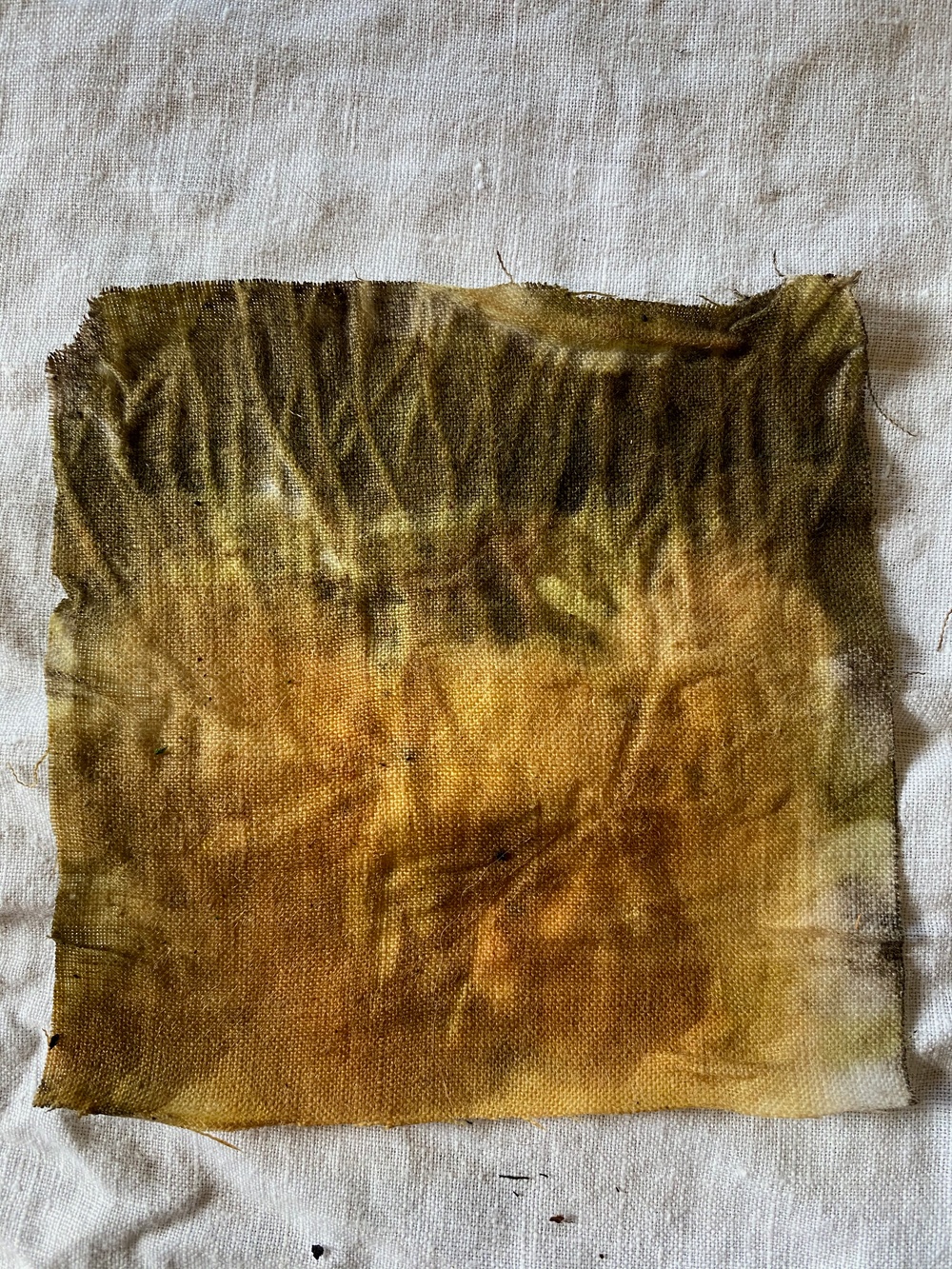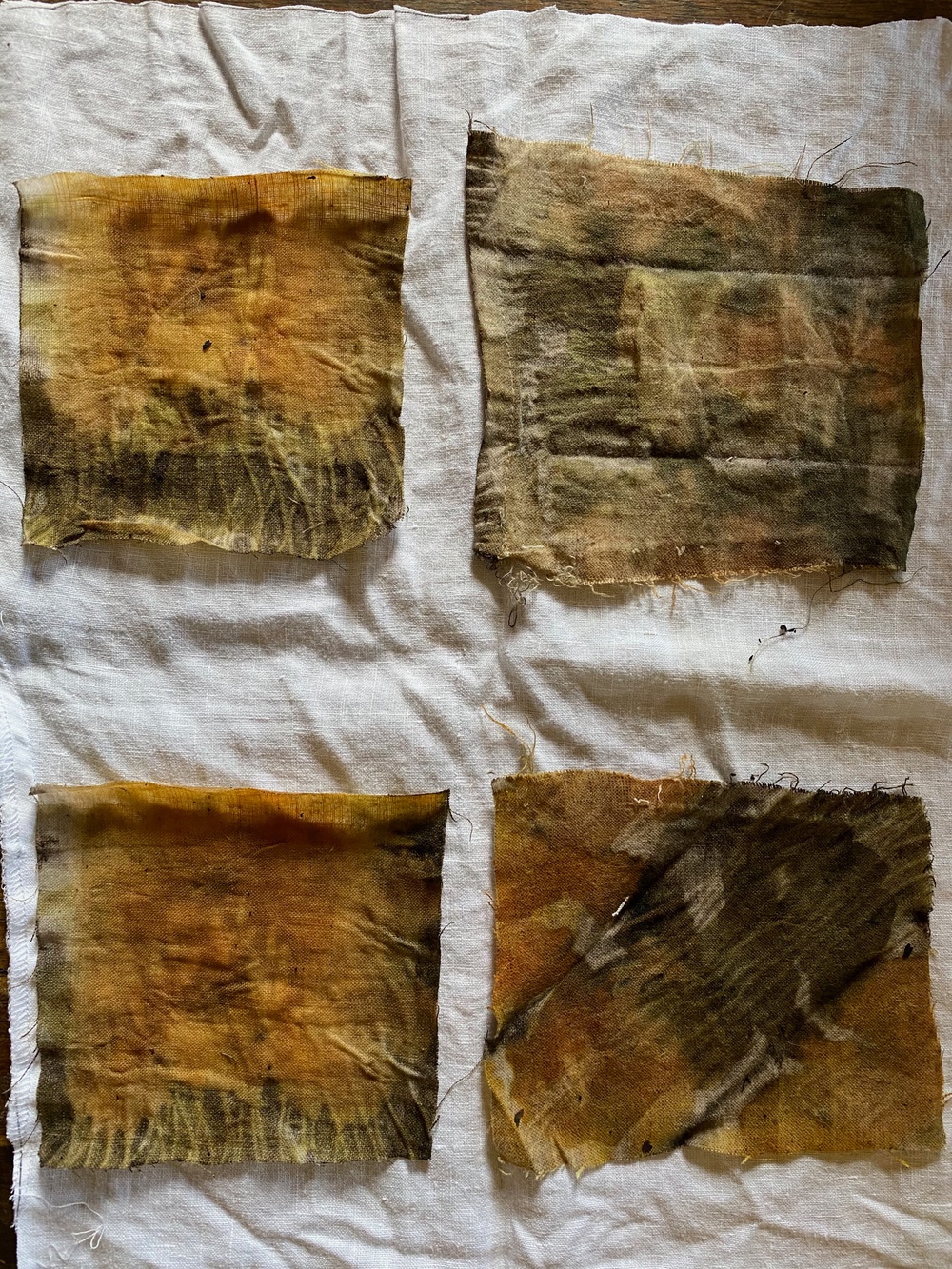 Exercise Files
No Attachment Found
This feature has been disabled by the administrator