About Lesson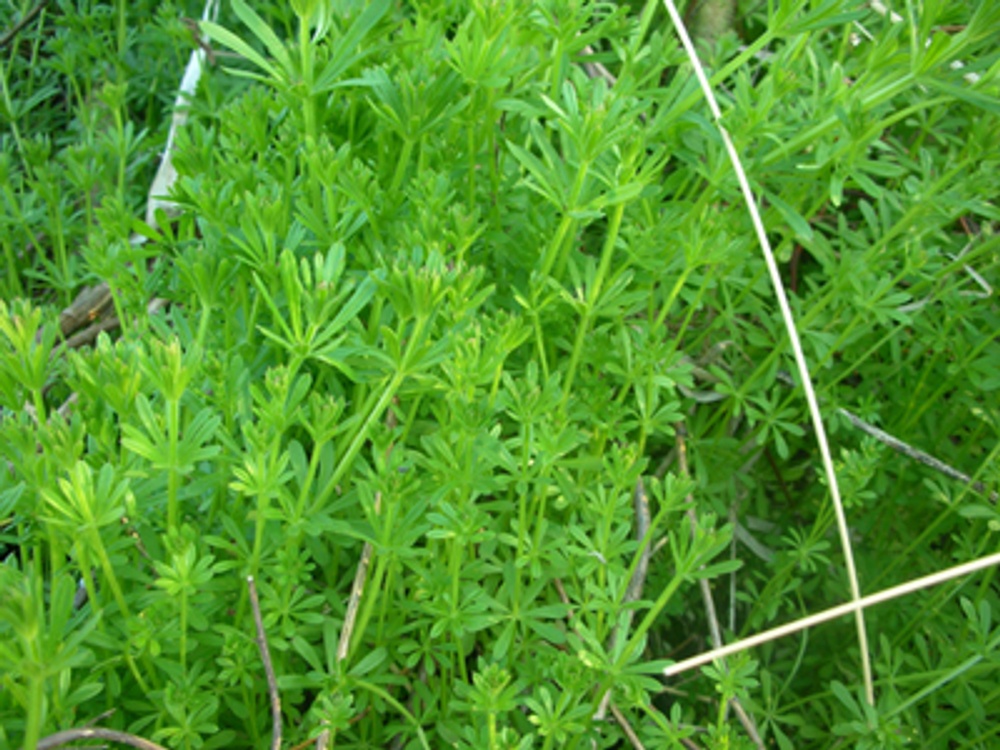 Often referred to as Bedstraw, Clives, and Stickyweed, among other names, this springtime plant bursts up at the first warmth. Cleavers often finds you as he likes to cling to clothing and this makes him an easy plant to play with.
This module will teach you all about the medicinal uses of Cleavers and how to have fun with it too!
Download the materials to get started.
Exercise Files
No Attachment Found
This feature has been disabled by the administrator